Twilight Slash
Okay, so despite there not being nearly enough Carlisle/Edward stuff, there's a fair amount of slash/slash-implied fan-art out there. Most of these aren't very clever, if you've got a better idea for captions, suggestions would be nice. Oh, and if you couldn't tell, I was bored... there's only so much real work my brain can handle before needing to get some silliness in.
Here are all of them.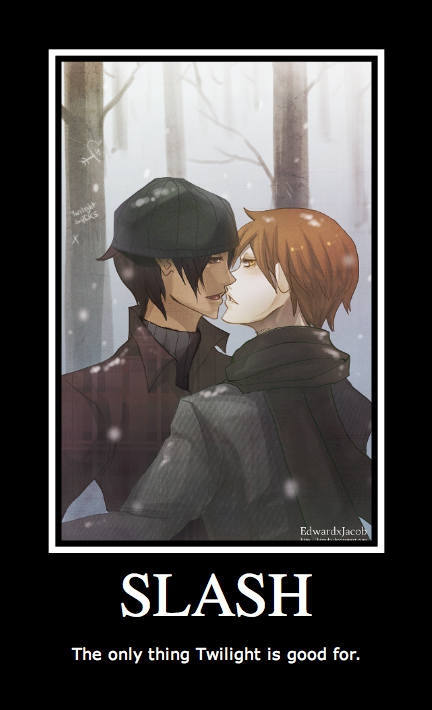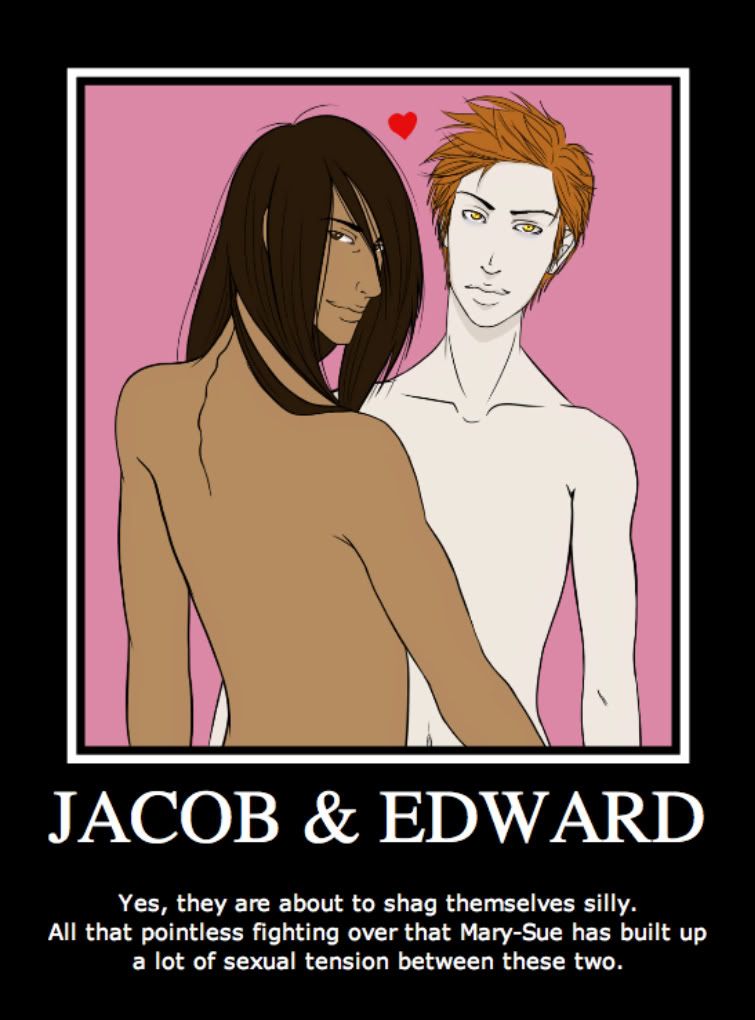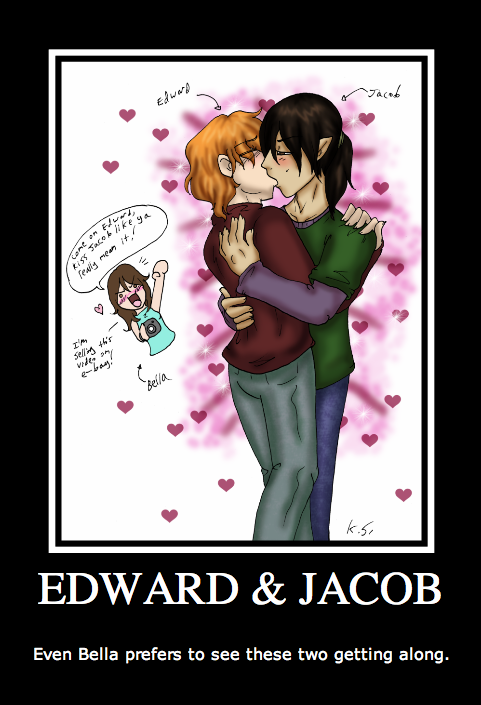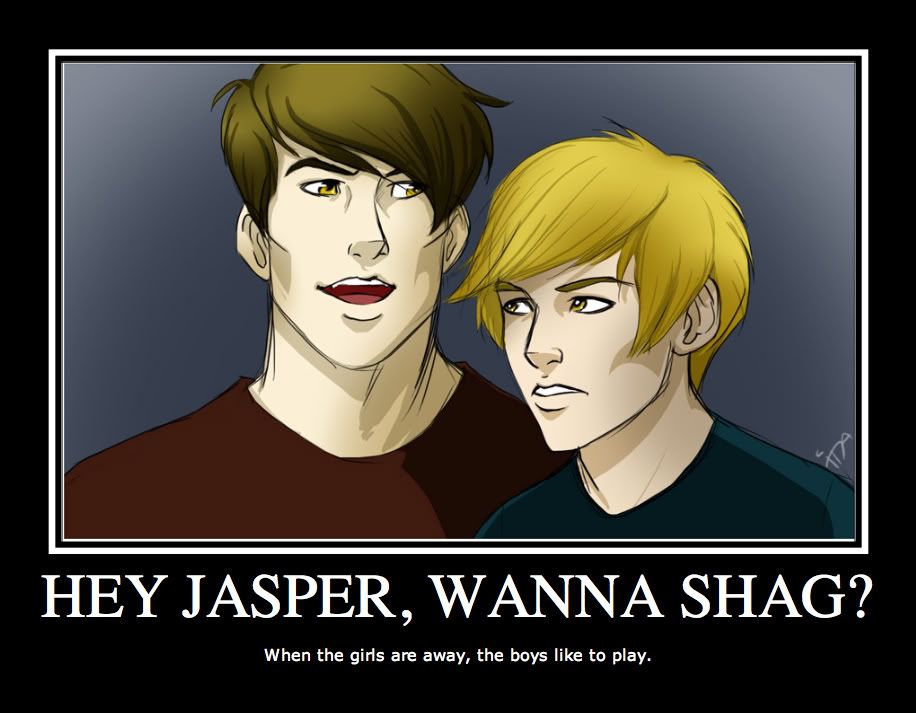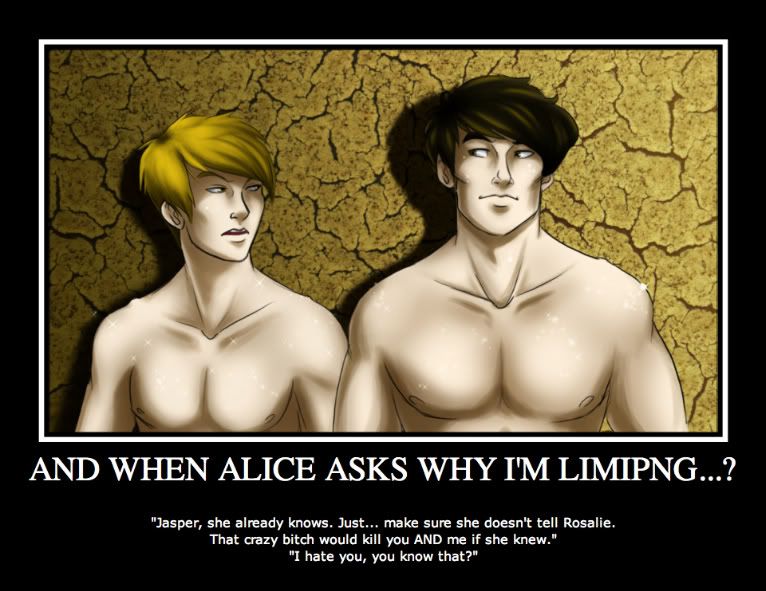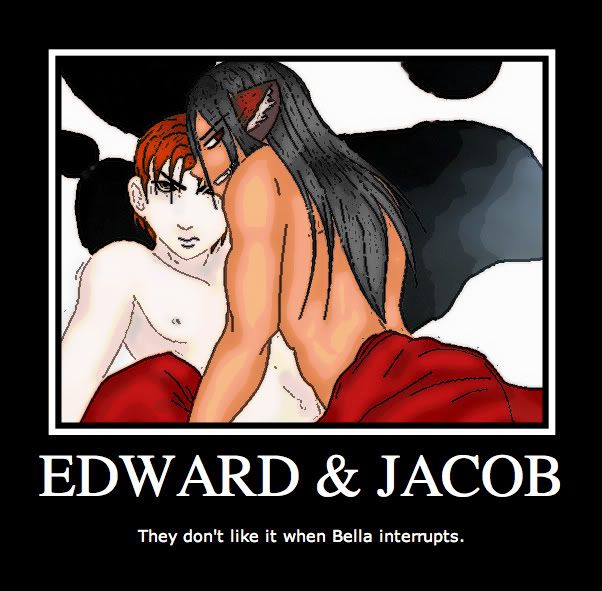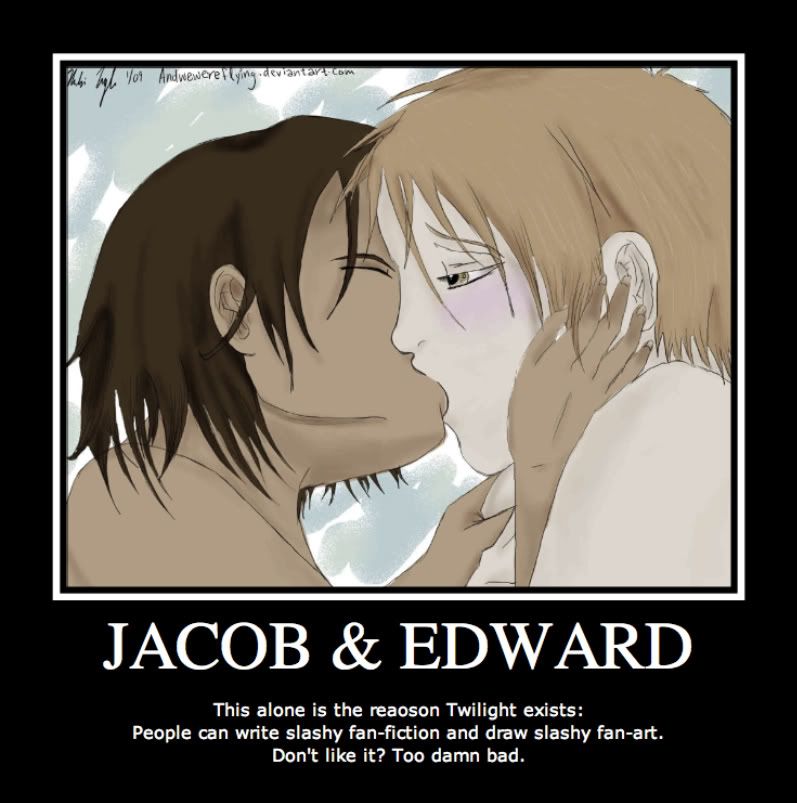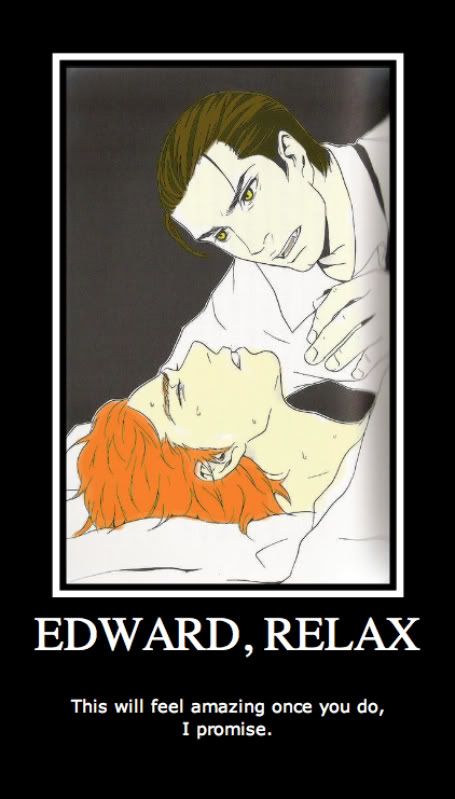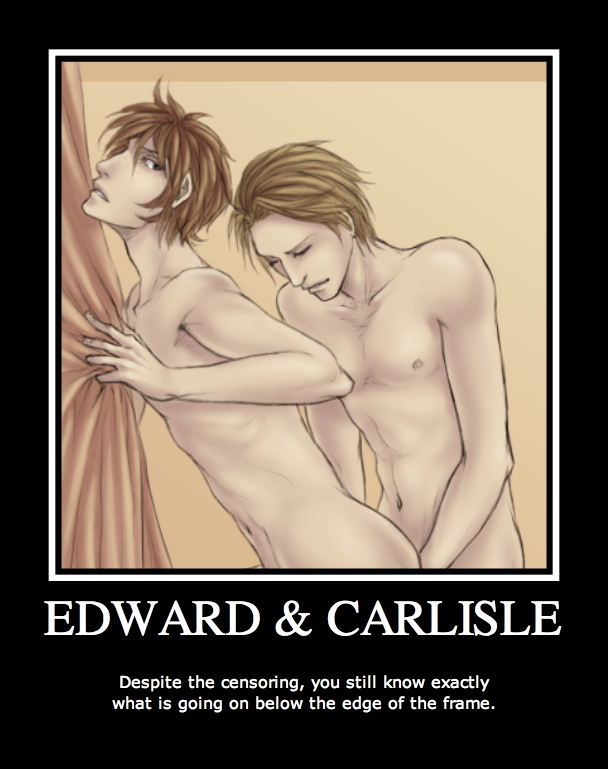 About Me
The Latest From SodaHead
Film
Ethan Hawke's new film has been panned by critics, but moviegoers clearly approve.

Despite the popularity and longevity of her work, none of Judy Blume's books have been successfully translated to film. Until now.
Music
If you prefer seeing artists up close rather than on the jumbotron, you should look into attending a small music festival this summer.

It's easy to get sick of Kanye West, but at the end of the day, all that matters is his music.
TV
Holy amazing new show, Batman! Before Penguin, Catwoman, Riddler and -- yes -- even Batman, there was the place they all grew up: Gotham.