Tristan Prettyman Releases Video for 'My Oh My': Have You Ever Gotten Back Together With an Ex?
Breaking up is hard to do, but I imagine "hard" is an understatement when you or your ex are in the public eye. Singer-songwriter
Tristan Prettyman
dealt with this struggle after splitting from fiance Jason Mraz last summer. And on top of that, while she was looking for closure, he was looking to get back together. In true artist fashion, Tristan channeled her angst and penned the songs for her new album
Cedar + Gold
which comes out September 25 on Capitol Records.
The first single titled "My Oh My" is an intimate song that chronicles her struggle with being attached to someone in the deepest way, yet knowing they are wrong for you and fighting to escape their "spell." In the first verse she laments "Just when I thought I was free, knock knock, the door is locked, but you still got a key." I think we all can relate. Check out the video for "My Oh My" below and let us know if you've ever gotten back together with an ex.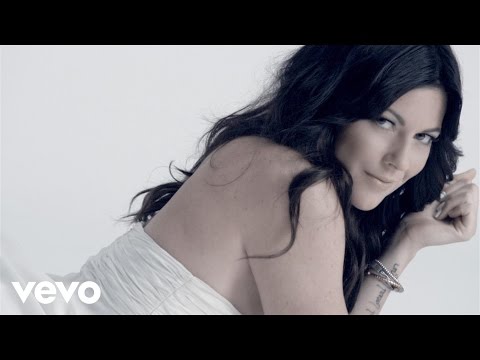 Add a comment above