Trace Adkins: You're Gonna' Miss This or Honky Tonk Badonkadonk?
Trace Adkins
has an amazing story. I just watched "backstory" on Great American Country. Trace Adkins, a famous country music star, had three wives including one wife that shot and nearly killed him. Trace had several chances on life aside from the near death shooting. He drank excessively and battled depression. He gave up singing and went back to work the oil fields when he realized his lifestyle ruined his first marriage. I picked two songs that show two sides to this living country music legend.
Honky Tonk Badonkadonk
typifies the party side of Trace Adkin and fuses country and rock.
Trace Adkins - Honky Tonk Badonkadonk [VIDEO]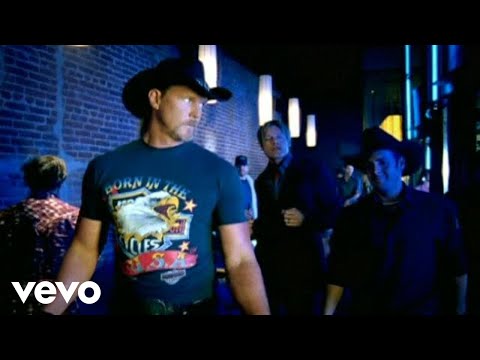 You're Gonna Miss
shows the nostalgic, touching side of Trace Adkins. Trace originally didn't want to perform You're Gonna Miss because he considered it too personal -- he has several daughters, including one that got married right before he did perform the song.
Trace Adkins - You're Gonna Miss This [VIDEO]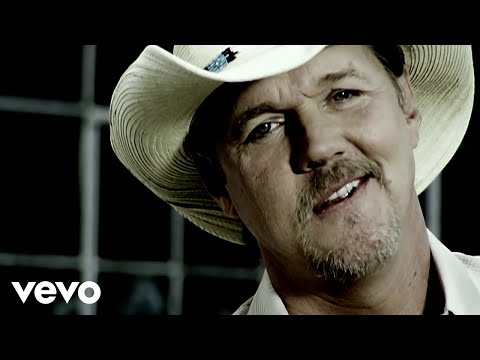 Add a comment above