The Rebirth of the American Arcade: Do You Miss Them?
During the late '80s and through the '90s, arcades were all the rage for some gaming outside of your parents' house. Soon after, systems like the SNES and the Internet as we know it today took birth, which provided much cheaper and more portable entertainment. Arcades are on a rise, but do you miss them?
ARSTECHNICA.COM reports:
Nostalgia and alcohol fuel a gaming comeback.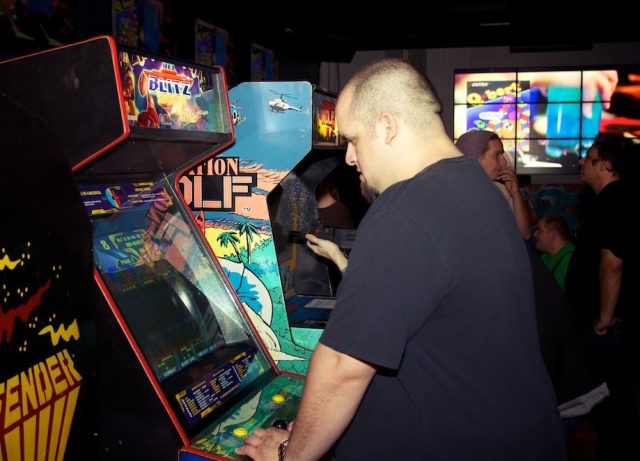 Read More: http://arstechnica.com/gaming/2012/08/the-surprisi...
Add a comment above