Taylor Lautner Celebrates 18th: What Birthday Wish Do You Have For This Werewolf?
Taylor Lautner is celebrating his 18th birthday! The favorite breakout star at the People's Choice Awards and former Shark Boy in The Adventures of Sharkboy and Lavagirl became a fan favorite in his role as Jacob Black in New Moon.
Taylor Lautner is a three-time Xtreme Martial Arts world champ and was a participant in Hope For Haiti, a celebrity telethon that helped raise $57 million for earthquake relief. Lautner also dated Taylor Swift and plays a love-struck teen in Valentine's Day. And if that wasn't enough to make you swoon, Taylor Lautner has admitted that he's scared of his role as Jacob Black in the Twilight series because he doesn't want to misrepresent the hunky werewolf. But you know what? I think he's doing just fine...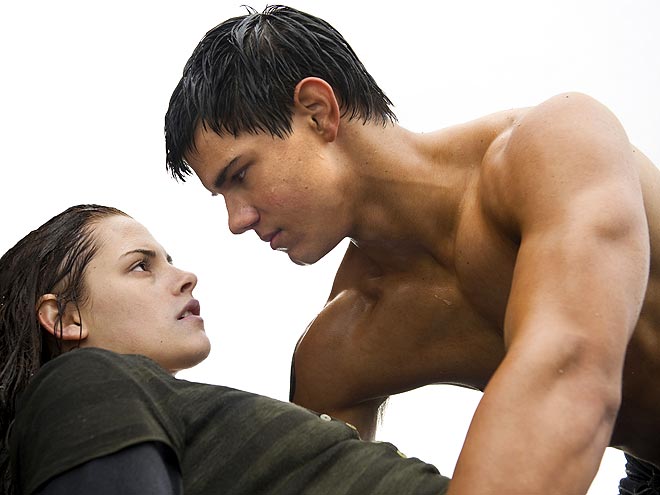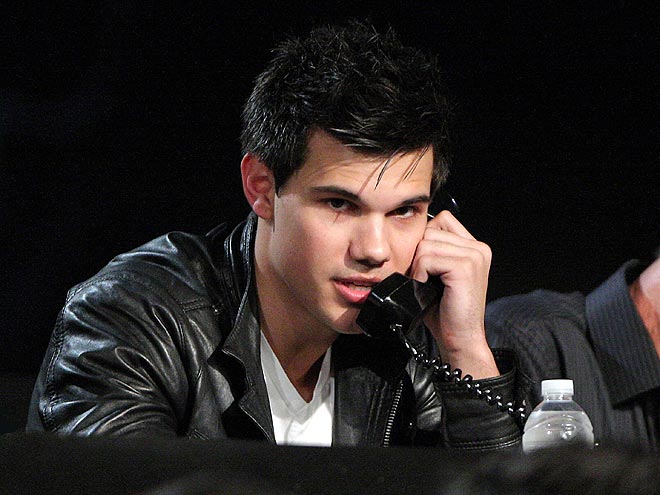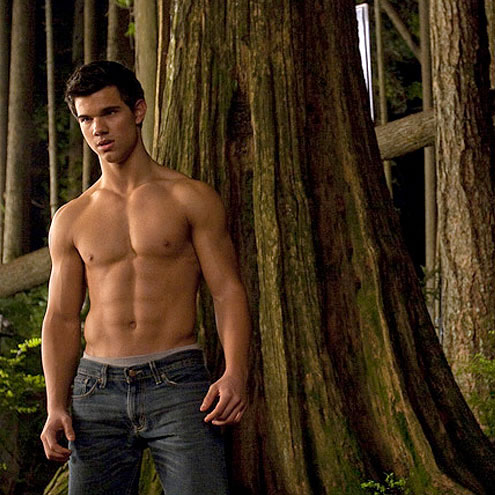 So, what's your birthday wish for Taylor Lautner?
Add a comment above
More polls by Kira