SKIP: Stone Temple Pilots, "Stone Temple Pilots" [VIDEO]
You always know a band is looking to hit the reset button when they release a self-titled album. Scott Weiland wants you to forget about that whole Velvet Revolver debacle, the heroin hang-ups, and the tabloid stories. He's back with his new band and everything's back to normal. It's just like the good old days in the '90s when Weiland was wearing a feather boa and STP was ripping off Zeppelin licks like the best of them. Everything's cool and all's forgiven, right? Well, not exactly.

Look, Weiland's frontman charm is undeniable. He's the perfect Jagger-Plant-Bono-Morrison hybrid. There are not many dudes who are dangerous with a mic stand. Weiland is one of them. His swagger and vocal chops almost give the rest of the band a pass. Almost. The problem is Stone Temple Pilots — the band and the album — sound uninspired. They also want it both ways. STP is one moment heavy rock '70s testosterone gods and another trippy psychedelic Beatles time travelers. They do their homework, but STP's 12 new songs end up feeling like a dozen '60s or '70s tunes you've heard before. Play those first.

WATCH the Stone Temple Pilots' music video "Between the Lines."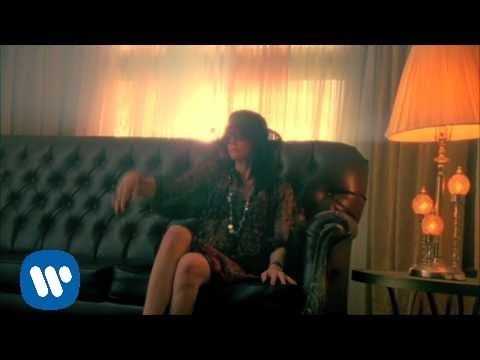 Check out more of this week's new music!