SKIP: Slash, 'Slash' [VIDEO]
The top-hatted GnR axe man has made an album that's much easier to defend than Axl's bloated mess "Chinese Democracy." Still, that doesn't mean it's necessarily a great album. Slash is certainly pulling out all the Guns N' Roses stops. The album opener, "Ghost," begins with a "Welcome to the Jungle" soundalike riff (and former bandmate Izzy Stradlin on rhythm guitar). And powerhouse guest vocalists rule the show: Chris Cornell, Iggy Pop, Ozzy Osbourne, and Fergie are just a few of Slash's pals who fill the rotating frontman spot. It's all (too) big and full of forgettable '80s metal splendor, until Slash deepens the groove on "Promise" with Cornell and gets downright sensitive of "Gotten" with Maroon 5's Adam Levine. "Slash" is an uneven collection that focuses too hard on the commercial comeback. Still, it beats Axl Rose ranting in cornrows any day.

WATCH Ozzy Osbourne, Iggy Pop, Fergie, Motorhead's Lemmy, and others making Slash's debut album.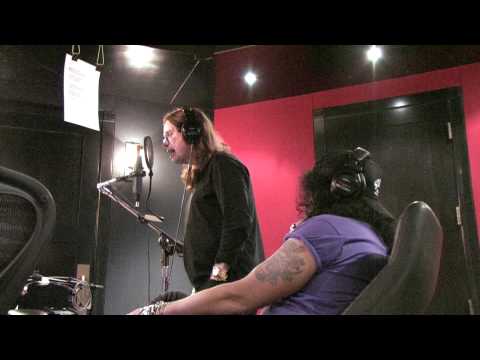 Check out more of this week's new music!