SKIP Scorpions: "Sting in the Tail"
The German headbangers are calling it quits after 35 years. How many times can you re-record "Rock You Like a Hurricane"? God bless the Scorpions for milking it as long as they did — and for knowing when to walk away from a good riff. If you're feeling wistful about them hanging it up, avoid this retread and bust out your '80s greatest hits package. You won't know the difference.


LISTEN to the Scorpions single "Raised on Rock."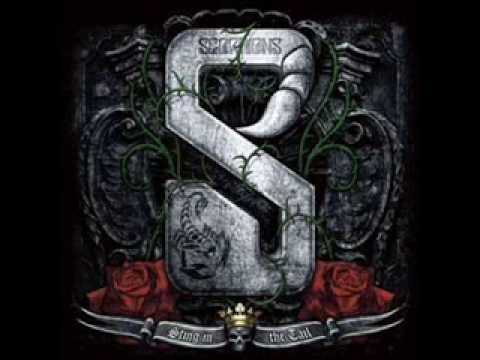 Check out more of this week's new music!
About Me
The Latest From SodaHead
Film
Ethan Hawke's new film has been panned by critics, but moviegoers clearly approve.

Despite the popularity and longevity of her work, none of Judy Blume's books have been successfully translated to film. Until now.
Music
If you prefer seeing artists up close rather than on the jumbotron, you should look into attending a small music festival this summer.

It's easy to get sick of Kanye West, but at the end of the day, all that matters is his music.
TV
Holy amazing new show, Batman! Before Penguin, Catwoman, Riddler and -- yes -- even Batman, there was the place they all grew up: Gotham.