SKIP Scorpions: "Sting in the Tail"
The German headbangers are calling it quits after 35 years. How many times can you re-record "Rock You Like a Hurricane"? God bless the Scorpions for milking it as long as they did — and for knowing when to walk away from a good riff. If you're feeling wistful about them hanging it up, avoid this retread and bust out your '80s greatest hits package. You won't know the difference.


LISTEN to the Scorpions single "Raised on Rock."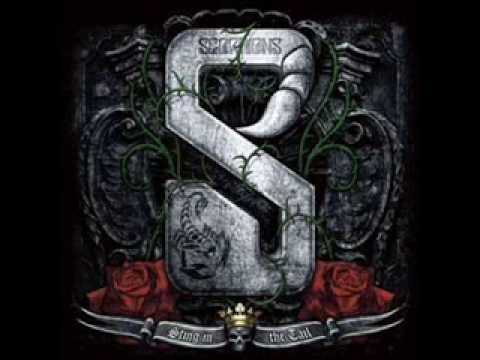 Check out more of this week's new music!