SKIP: Clay Aiken, "Tried and True" [VIDEO]
The "American Idol" Season 9 corpse is barely cold, but here comes Season 2 runner-up Clay Aiken gearing up the Idol Alumni Association for the summer break. "Tried and True" — a live album recorded in his hometown of Raleigh — is presumably the official start of Aiken's Vegas career. He makes his way through the songbooks of such latter-day lounge singer-heroes as Fat Elvis ("Suspicious Minds"), Bobby Darin ("Mack the Knife"), and Sammy Davis Jr. ("What Kind of Fool Am I?"). Aiken is no Elvis, no Bobby Darin, and definitely no Sammy. Still, I'm sure we'll see him in Vegas for years to come. And what happens in Vegas...


WATCH a preview from Clay Aiken's album "Tried and True."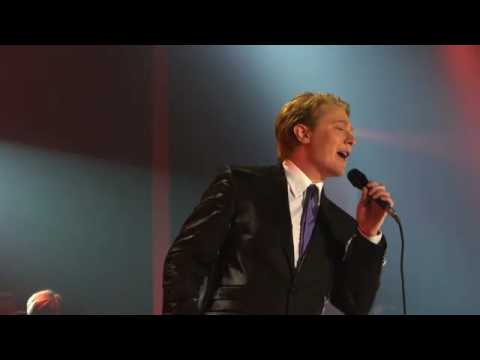 Check out more of this week's new music!