Should Larry King Be Rapping?
Larry King and Destorm rap the new intro to Larry's show...

HAHAJK.COM reports:

Larry King has interviewed some of the world's most important people in his long journalism career but he has never released a rap single. All of our prayers have been answered. It's funny when your grandma tries to rap old-school at your request at a holiday dinner. Well, guess what? Larry King is no different from your grandmother. Seeking a new intro for his show, King teamed up with comedian and musician DeStorm Power to record one.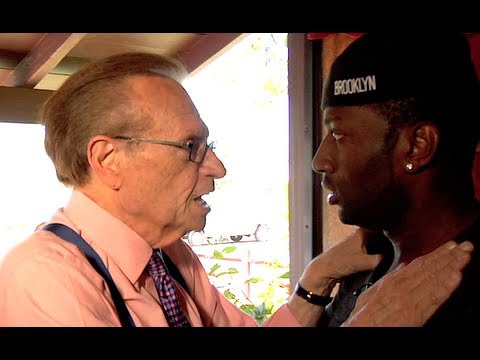 Read More: http://hahajk.com/videos/larry-king-challenges-des...
Add a comment above