Should Harrison Ford Appear in 'Blade Runner' Sequel?
It's been 30 years since Ridley Scott released his cult sciece fiction classic "Blade Runner," based on Philip K. Dick's "Do Androids Dream of Electric Sheep," but it's finally getting a
sequel
. And this isn't your typical Hollywood half-baked attempt at cashing in on the same idea -- it's being directed by Scott, and Hampton Fancher, who co-wrote the original, is onboard. Now Scott's saying he want to bring Harrison Ford back into the mix, too.
Ford starred in the original movie as Rick Deckard, a former "blade runner" who's called out of retirement to stop some particularly nasty replicants (androids that look and act like humans) that are on the lose. Scott has announced that he wants Ford to appear in the sequel, but probably not as the star. He said, "I don't think [the lead] will be Harrison. But I've got to have him in it somewhere. That'd be amusing ... We have a very good take on it. And we will definitely be featuring a female protagonist."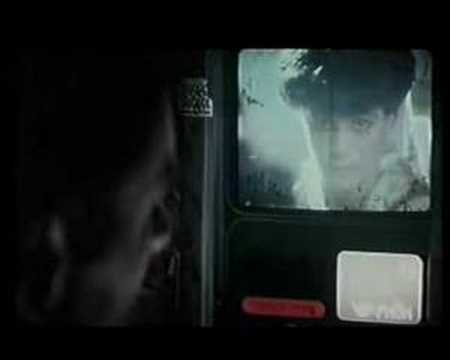 Add a comment above