Should Billy Ray Cyrus Tame Miley?
Music
2010/06/22 14:30:56
Miley Cyrus told MTV that her father, country musician Billy Ray Cyrus, taught her everything she knows about staying true to herself. Now we know who to blame for the provocative "Can't Be Tamed" video released in May, which shows the 17-year-old dancing provocatively in a bird cage.
"It's about being who you are," she told MTV. "My dad has been in the spotlight for 20 years now and still every time he walks his dog they're saying, 'Billy Ray picks up dog poop.' That's life in the spotlight — it's never gonna change."
Now that she's older, she feels confident that her new direction represents the person she's becoming. In regards to her last album, released just two years ago, she said, "I've always been a confident person, but I was going through a lot then. I was younger, and I didn't really know myself."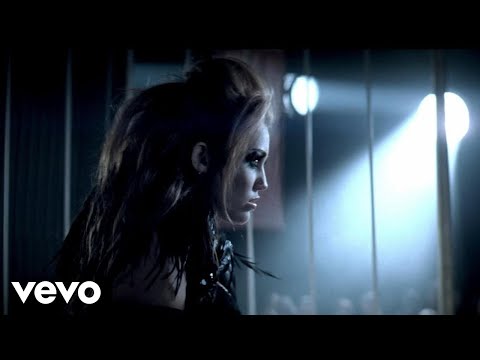 Is Billy Ray' Cyrus' advice helping Miley make the right decisions?
Add a comment above