Sean 'Diddy' Combs Changes His Name to 'Swag': What's His Best Name So Far?
Sean Combs
cycles through monikers almost as often as he cycles through sunglasses, but it's been a while since he's switched it up.
So, as of May 19, Combs, a.k.a. Diddy, a.k.a. Puff Daddy, a.k.a. P. Diddy, is now a.k.a. Swag.
At least for the next few days.
Combs announced on YouTube, "I decided that I'm gonna change my name for a week in honor of my
comeback
. I've gone as Puff, Puffy, Puff Daddy, P. Diddy, Diddy, King Combs -- my real name is Sean Combs -- and for a week, this week only, you can call me by my new name, Swag."
That was posted on Thursday, along with a link to a special
Twitter
account just for "Swag."
Do you like the sound of "Swag"? Or is it obnoxious as usual?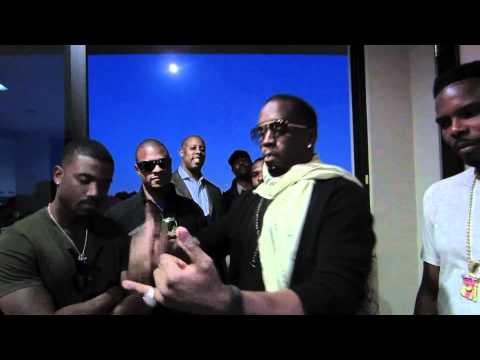 Read More: http://content.usatoday.com/communities/entertainm...
Add a comment above