SATURDAY X GAMES MOMENT OF THE DAY
Want to have a say in what the X Games' Ultimate "Moment of the Games" is? Here's your chance. Every day for four days, the X Games will ask you to vote on its "Moment of the Day" -- pitting two epic moments from the games against each other, vying for your vote.
At the end of the fourth day of voting, the winners from the past four days will go head-to-head in a final battle, the winner of which will be titled the X Games Ultimate "Moment of the Games."
So, without further ado, here's the third battle. It's between Mark McMorris' Slopestyle gold run and Henrik Harlaut's nose butter triple cork 1620. Who do you think had the better "moment"?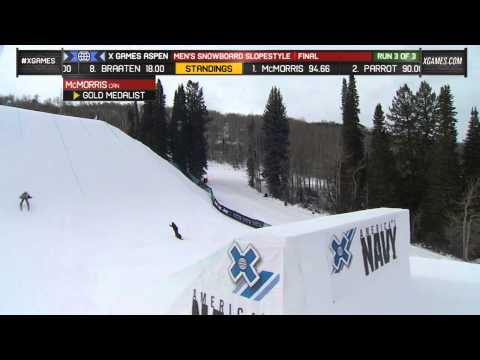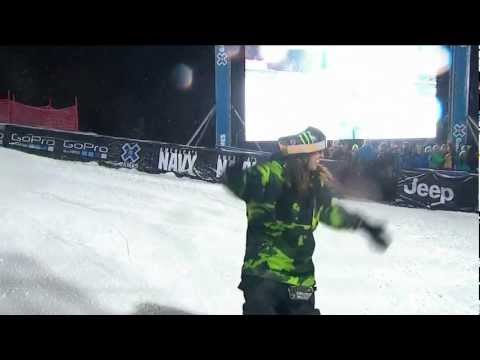 Read More: http://xgames.com/mod
Question Closed