Resident Evil 6 Achievements Revealed: Are You an Achievement Whore?
Most gaming platforms have an achievement system these days, the biggest probably being "
World of Warcraft
," which is not even a platform but a "single" game. I have friends that will spend countless hours chasing achievements -- and most of these "honorary titles" don't even grant rewards. The rewards are almost always cosmetic or for bragging rights, but they chase them nonetheless.
XBOX360ACHIEVEMENTS.ORG reports:
Resident Evil 6 has 50 achievements worth 1000 points. View all the achievements here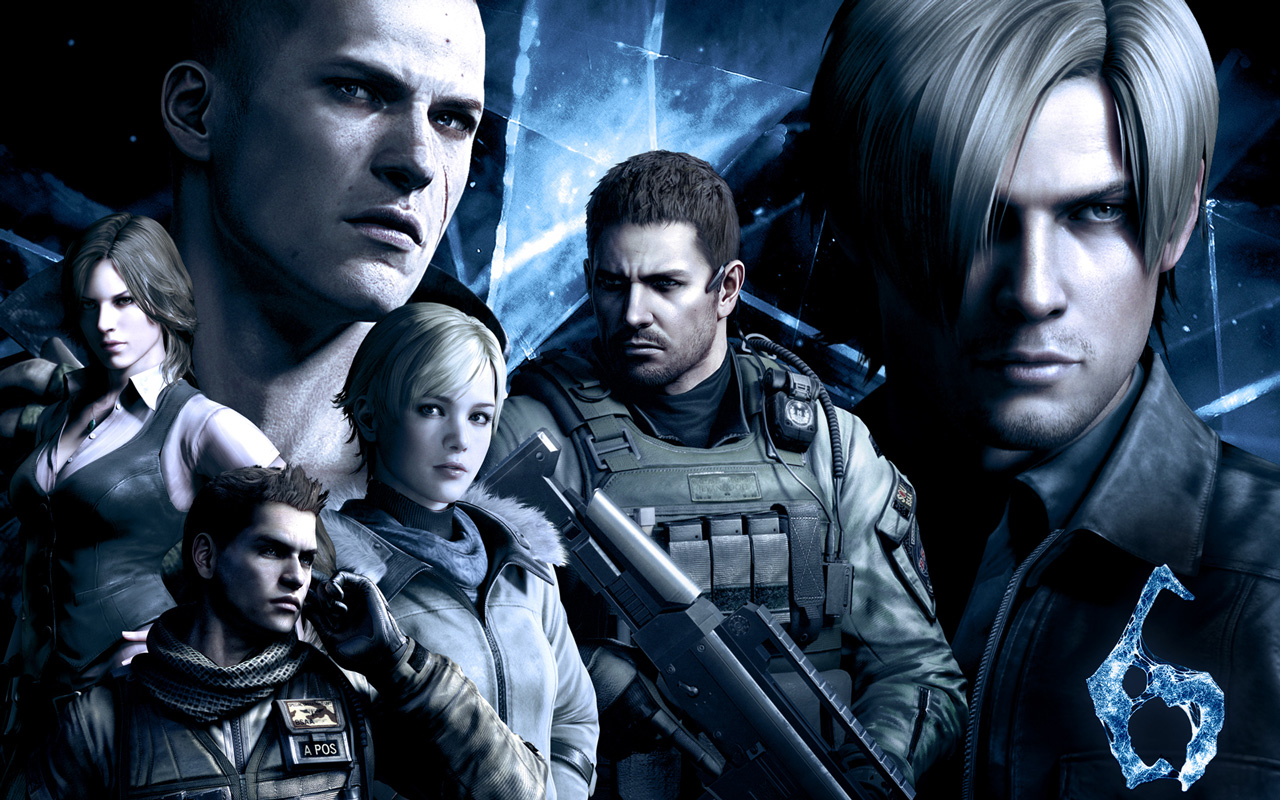 Read More: http://www.xbox360achievements.org/game/resident-e...
Add a comment above