Rebecca Black Makes Cameo in Katy Perry's Music Video: Awesome or Ridiculous?
Dear God, say it ain't so.
Rebecca Black
made a brief cameo in
Katy Perry's
new music video, "Last Friday Night."
Her parents may not be too happy though, considering she's sitting a few feet away from Perry while the pop princess throws up in a roller skate from drinking too much. Yep. This is what the world has come to.
Look for her in the :15 mark below: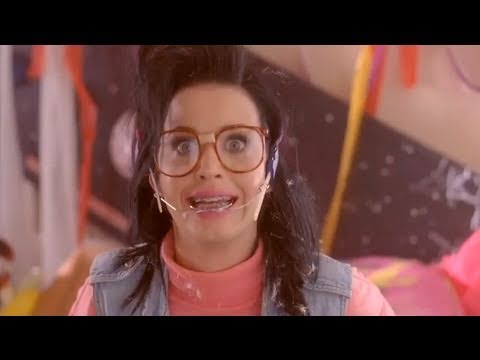 Read More: http://www.popeater.com/2011/06/08/rebecca-black-k...
Add a comment above