PLAY: Willie Nelson, "Country Music" [VIDEO]
Willie Nelson is nearly seventy-seven, stoned and still playing country music like stoned seventeen year-old. With nearly all of his contemporaries gone, Nelson is left to carry the country torch of such departed outlaw buddies as Johnny Cash and Waylon Jennings. The mission of "Country Music" is simple: go into the studio with producer T-Bone Burnett, hire legendary musicians Buddy Miller and Jim Lauderdale to play, select 23 country classics, roll tape and release the 15 songs you like best. It's a lesson in simplicity and some of the best music this country ever made.
WATCH Willie Nelson perform "Man with the Blues" live.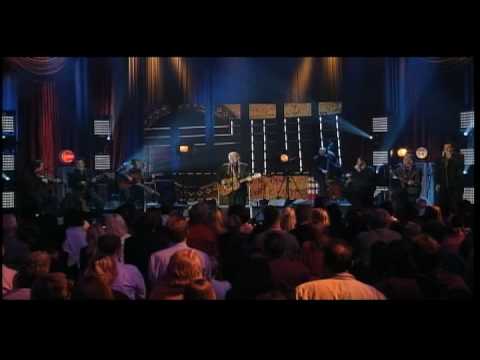 Check out more of this week's new music!