PLAY: Tracey Thorn, "Love and Its Opposite"
It's been more than ten years since Tracey Thorn and her partner (now husband), Ben Watt, mothballed their jazz-electronica duo, Everything But the Girl. (Remember their great '94 single "Missing"?) Now Thorn emerges from a maternity leave with a new solo album — her third overall. "Love and Its Opposite" picks up the same themes of love, longing, and loss that made their way onto EBTG albums over the years. Thorn's bedroom alto has lost none of its heavy, sad charm. She is a quiet storm — and not in that cheesy jazz format way. Her music is the antidote to all the vocal histrionics that pass as sensuality these days. Dig her mood.
WATCH Tracey Thorn perform "Oh, The Divorces!" solo at her home.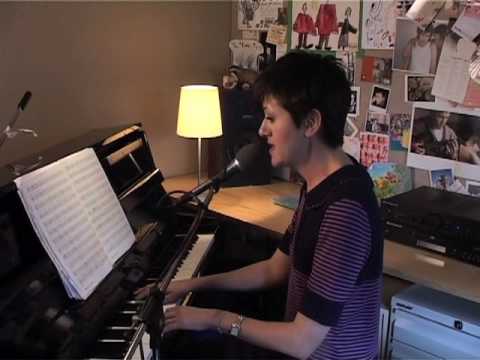 Check out more of this week's new music!