PLAY The National: "High Violet" [VIDEO]
The National continue to speak volumes through their lack of volume. Since their 2001 self-titled debut, the band of brothers has been perfecting their quiet, lush soundscapes. Their fifth album, "High Violet," reaches new heights of hushed epic beauty… for those willing to hang on to the ride. Admittedly, The National don't make it easy. The hooks on "High Violet" are deep beneath the surface. This is music that needs time to seep in — like good whiskey or a bad hangover. Either way, it's worth the high or the headache.
WATCH The National perform "Runaway" live.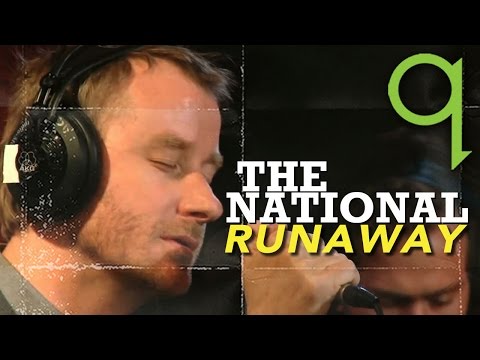 Check out more of this week's new music!