PLAY: The Black Keys, "Brothers"
The Ohio duo has been channeling Delta blues dudes for almost ten years. On "Brothers" they dive even deeper with 15 songs that will make you forget about Motown, Memphis, and Muscle Shoals. Akron is the cradle of black music — or at least the home to 21st century white blues dudes who convincingly sing and play like legendary 20th century black blues dudes. Get down. Get funky. Get ironic.
WATCH the music video for The Black Keys' single "Tighten Up."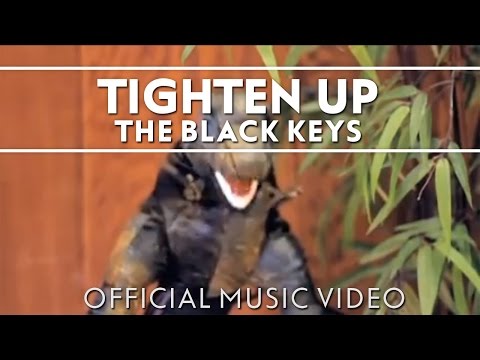 Check out more of this week's new music!