PLAY: Shelby Lynne, "Tears, Lies and Alibis" [VIDEO]
It took Shelby Lynne 11 albums and 21 years to muster the courage to step behind the mixing board and produce her own album. "Tears, Lies and Alibis" is the most focused collection to come from Lynne, who has had a frustratingly uneven career. Yet Lynne's "Tears, Lies and Alibis" is not quite the triumph this fan has been waiting for. It's full of soul and passion but short on memorable songs. Still, it's worth a play if only to see the latest in the evolution of a driven, determined artist.
WATCH Shelby Lynne perform "Alibi" live at this year's SXSW.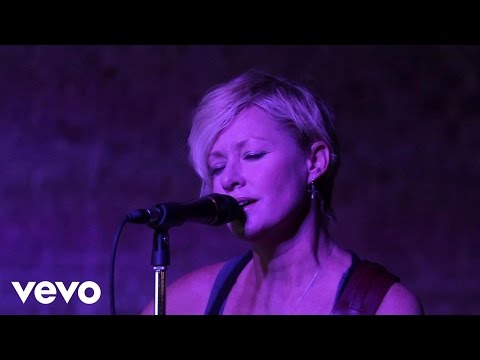 Check out more of this week's new music!