PLAY: Mary Chapin Carpenter, "The Age of Miracles" [VIDEO]
Once upon a time in the '90s, Mary Chapin Carpenter was begrudgingly pigeonholed as a country artist. It wasn't such a bad deal: Carpenter won awards from the Grammys and the Country Music Association. She also collected three multi-platinum albums. But Mary Chapin Carpenter was never meant for the country-pop life. As the '90s ended she steered away from the major labels and the polish of Nashville. Her latest album, "The Age of Miracles," puts even more distance between her and her hit-making past. It's a quiet, staid collection of songs about the life's miracles, large and small. From the demands of love to the costs of freedom, Carpenter writes songs that are nuanced and fully three-dimensional. It's music for the soul more than the radio.

WATCH Mary Chapin Carpenter perform "I Have a Need for Solitude."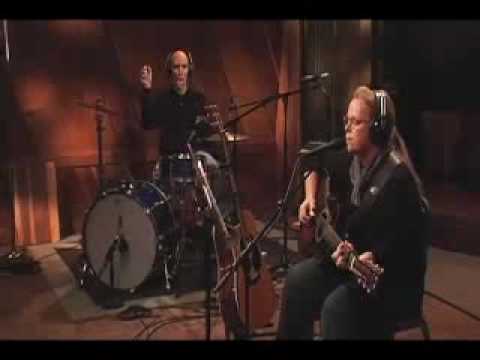 Check out more of this week's new music!