PLAY: Keith Jarrett and Charlie Haden, "Jasmine"
OK, here's the deal. This is a jazz album. Don't get scared; jazz is not scary. Jazz is your friend, and "Jasmine" is as old school jazz as it gets. It contains only two instruments: Jarrett's piano and Haden's double bass. No vocals. Still, two instruments have never filled so much space. Listening to Jarrett and Haden — who hadn't played together in nearly 30 years — is like eavesdropping on two old friends having an intimate conversation. They pause, defer, and get tangled up in each other in the most subtle and melodic way. Yes, you can play this at a dinner party, impress your friends with your sophistication, and then forget it's there. Don't do that. Instead, sit down and listen and follow the notes. It'll clean your palette before you move onto that heavy metal album. Remember: magic is what happens in the spaces in between — and when two friends get together in the same room and jam.

WATCH Keith Jarrett and Charlie Haden discuss working together.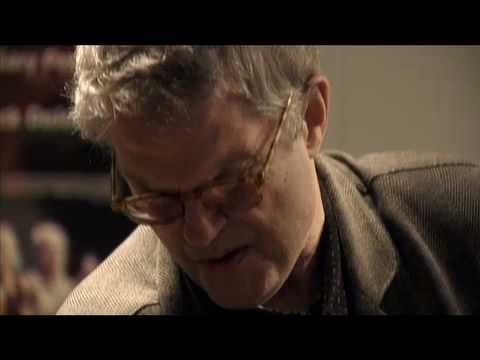 Check out more of this week's new music!