PLAY: Jimmy Webb, "Just Across the River" [VIDEO]
Criminally, Jimmy Webb is far from a household name. Still, his songs — covered by Glen Campbell, Elvis Presley, R.E.M., and any other singer you can name — are burned into the brains of most music lovers. "Wichita Lineman," "Galveston," "MacArthur Park," and "By the Time I Get to Phoenix" are a few of the award winners that have landed him in nearly every Hall of Fame imaginable.
On "Just Across the River," Webb busts out the old songbook and gets friends Willie Nelson, Billy Joel, Jackson Browne, and Lucinda Williams to take the lead. Some of these songs are bordering on half-a-century old, and the world is weighed down with countless covers of most of these. Still, these versions are different. Hearing Webb's voice alongside some of his greatest interpreters is a surprisingly moving and fresh experience. Webb says that "Just Across the River" is about "loyalty, remembrance, and love." 'Nuff said. It's in all of these songs and performances.
WATCH Jimmy Webb discuss the making of "Just Across the River."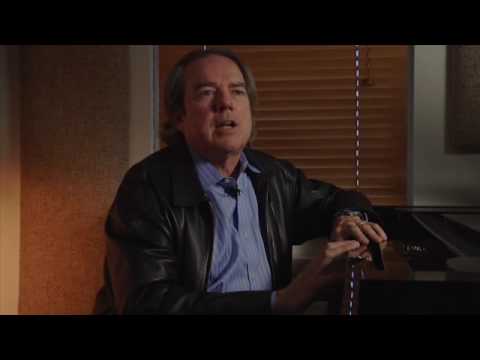 Check out more of this week's new music!