PLAY: Dierks Bentley, "Up on the Ridge" [VIDEO]
This is the album Jewel should play before she makes her next country recording. Dierks Bentley's last four albums have hit the Top 5 (three went to #1 on the country charts) with down-the-middle old-fashioned country songwriting. Now Bentley has decided to test his bluegrass chops. He keeps good company. Alison Krauss and the Del McCoury Band sit in, and he covers songs of Buddy Miller, Bob Dylan, and Kris Kristofferson. The man has good taste and knows how to get real. Thank goodness for the fresh air of bluegrass soul.
WATCH the making of Dierks Bentley's album "Up on the Ridge."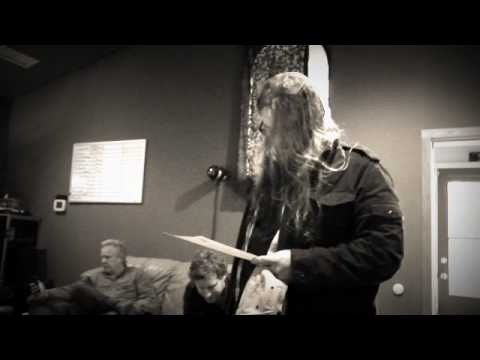 Check out more of this week's new music!