PARTY!!! The Word Association Game Topped 150,000 comments! Woot!
Many Thanks to all of the players over the years! We did it!
Many Thanks to Soda Head for allowing it to remain even though it appears under blogs - which no longer exist in the format of the site.
Want to get in on the game?
It's
HERE
If you haven't played before please see the rules at the top of the blog.
To celebrate lets play a game here too ----
The first word we started with was
Green
- to play here - lets use the word
Green
in a sentence or a picture in the comments that includes
GREEN
:D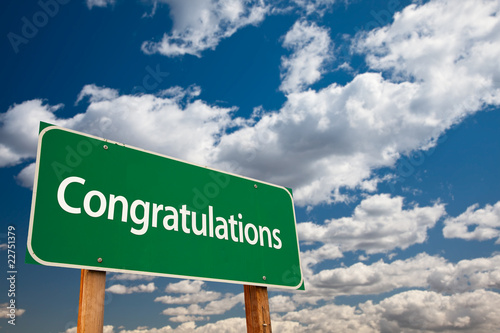 Have fun and thanks again to every one who participated!
Read More: http://www.sodahead.com/entertainment/lets-play---...
Add a comment above