Parents Protest Lady Gaga Anti-Bullying Video: Understandable or Absurd?
An
anti-bullying
video produced by David Lloyd George Elementary and Churchill Secondary in Vancouver, Canada is under fire from a civic group called Burnaby Parents' Voice. The video in question depicts groups of students from nine schools dancing to
Lady Gaga
's "Born This Way" while wearing pink shirts with the word "acceptance" on them, meant to mimic the success of a recent anti-bullying flashmob. Burnaby Parents' Voice is concerned about the implications of the message, and the incorporation of Lady Gaga's music, in particular.
One Parents' Voice member said in a press release, "Will this project reduce bullying? Not likely. They claim this sends a 'positive social message' of acceptance of self and others. Not for overweight kids, anorexic kids, or those who don't dance well. Not those who resist their school's promotion of Lady Gaga's 'sex sells' worldview." Last year, the group explain that it "questioned the legality and the educational purpose of posting students' images on the Internet, as well as the appropriateness of Lady Gaga as a learning resource in public schools." Are these concerns understandable -- or just plain absurd?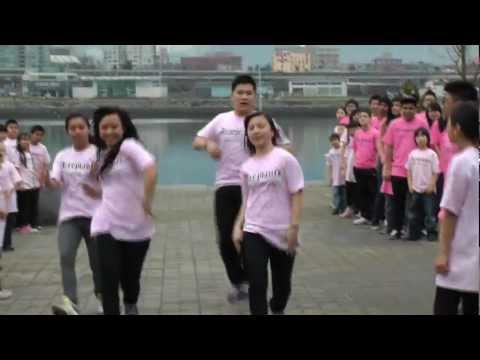 Add a comment above