OSCAR WINNER CELESTE HOLM DIES AT 95 (1917-2012)
Isn't it a BIZARRE COINCIDENCE?
ERNEST BORGNINE 1917 - 2012 and CELESTE HOLM 1917 - 2012
WERE BORN the SAME YEAR and DIED NOT ONLY the SAME YEAR, but
the SAME MONTH, SEVEN DAYS APART, BOTH ON SUNDAYS!!!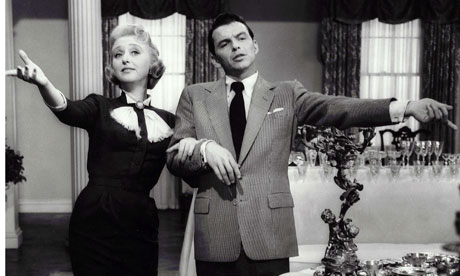 Celeste Holm
greenobles.com
Celeste Holm is an American stage, film,and television actress,known for her AcademyAwardwinningperformanceinGentleman'sAgreement,aswellas...
Wikipedia
Add a comment above
More polls by LADY LIBERTY SILLY WORDSMITH