NEW MUSIC NOW > Is LP Better Off as a Solo Artist or a Song Writer to Rihanna?
Meet SodaHead's new favorite artist! This week, we've really been digging LP, a breakout singer-songwriter from New York City. Laura Pergolizzi has actually been making music for a while now, but only recently began seeing mainstream success. Her first two solo releases, 2001's "Heart-Shaped Scar" and 2004's "Suburban Sprawl & Alcohol," were well-received, but didn't generate much career momentum. But her new live EP, "Into the Wild," is blowing up.
But first, a little background. After her first two albums fell flat, Pergolizzi briefly worked as a writer for Island Def Jam, run by Grammy-winning producer and "X Factor" judge L.A. Reid, and SoBe Entertainment. At both labels, she wrote songs with some of the best pop writers in the business, but it wasn't until she joined up with RedOne's 2101 Records that she finally got her break. There, she co-wrote Rihanna's "Cheers" and a song on Christina Aguilera's "Burlesque" soundtrack called "Beautiful People." When "The Voice" finalist Vicci Martinez performed a song she helped write, it sent her over the moon.
Now LP is hard at work on her next album and expectations are high. She's been making the rounds, including a successful stint at this year's SXSW, and released a five-song live EP called "Into the Wild" through Warner Bros. The title track shows off her incredible performing ability, and the video is well worth checking out. So, do you think she's better off as a solo artist, or should she stick to the shadows of big pop stars like Rihanna?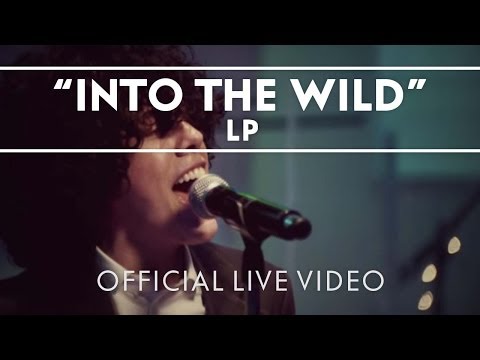 Add a comment above