NEW MUSIC NOW > Foals: What Are You Listening to This Week?
Meet SodaHead's new favorite artist of the week! Last week, I introduced you to Los Angeles indie-pop band
The Mowgli's
and this week I'm obsessing over the new
Foals
album.
Foals have been one of my favorite bands since their sophomore release
Total Life Forever
in 2010, and since then I've been anxiously awaiting their latest effort titled
Holy Fire
; thankfully it did not disappoint. Once again the UK band has created wonderfully hypnotic music that's sometimes dark and always dreamy -- my favorite.
Check out the video for their single "My Number" below and the track "Milk & Black Spiders." I've been listening to those two on repeat all week... but what about you? What are you listening to this week?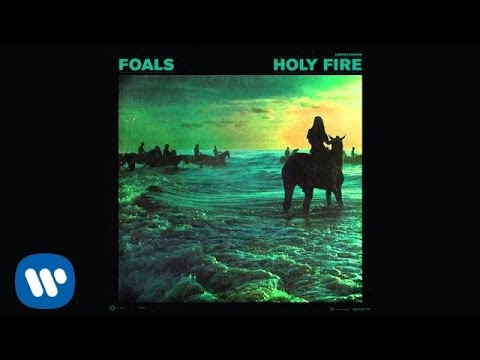 Read More: https://www.youtube.com/watch?v=bAsGFnLl2u0