NEW MUSIC NOW > Band of Horses and BK & Mr. E: Who Are You Listening to This Week?
Meet SodaHead's new favorite artists of the week! Last week, we introduced you to
Frank + Derol
but this week we couldn't narrow it down to just one, so you're getting a NMN double dose.
Out of all the impressive new releases this week --including Grizzly Bear, GOOD Music, The Killers, Allah-Las, Dinosaur Jr. -- I was most excited to hear
Mirage Rock
by Band of Horses. This Seattle based Americana-Indie band has been in constant rotation on my playlists since college, and they're one of my favorite bands to see live. This time around they went back to their roots, recording their album analog and live in the studio rather than experimenting with heavy production and experimental tones. Check out the video for their latest single "Knock Knock" below.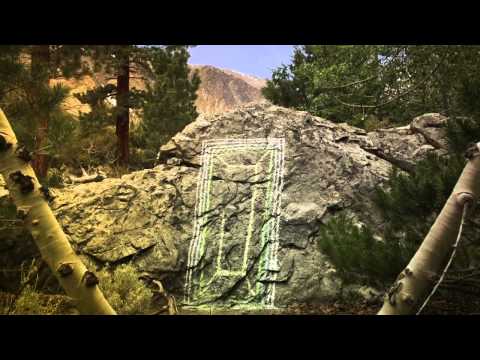 Besides listening to all the new releases, I was also introduced to a bunch of up-and-coming bands this week. While a lot of them were promising, my favorite is easily BK & Mr. E. It's hard to characterize a band as unique and innovative as the Austin, Texas based duo...and I like that. Their music is a combination of many different styles yet they have a distinct sound that is very much their own. The best way I can think to describe it is simply "funky danceable arena rock". Check out their newest EP I Don't Think You Realize here and let us know what you're listening to this week.