'Morrowind' Gets Remastered: Was It Better Than 'Skyrim'?
In the midst of all the hype surrounding "The Elder Scrolls V:
Skyrim
," a team of third-party modders has been greaves-deep in Bethesda's 2002 release, "The Elder Scrolls III: Morrowind." The Morrowing Overhaul Team is nearing the release of "Morrowind Overhaul 2.0," a mod for the original game that "alter[s] and enhance[s] the
visual graphics
and the sounds of the game" in order to bring it up to speed for today's visual-hungry audience.
"Morrowind" was widely regarded as the best game of 2002, and boasted hundreds of hours worth of exploration interspersed throughout its enormous landmass. Though technically smaller than its sequel, "Oblivion," "Morrowind" provided a more immersive environment with less randomly generated content. With "Skyrim," developers hoped to bring back the wonder of "Morrowind" while providing the visual integrity of a cutting-edge release.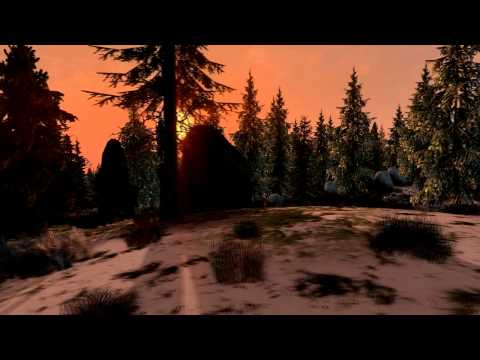 Add a comment above