Miley Cyrus / Sinead O'Connor Mashup: Awful or Amazing?
You'd have to be hiding under a rock this week not to hear about the escalating
controversy
between Miley Cyrus and Sinead O'Connor. At this point, some of you are probably considering ducking underneath the nearest boulder just to get away from it all. Now the public is responding to this delicious feud and none more prominently than DJ
Robin Skouteris
with his mashup of Cyrus' "Wrecking Ball" with O'Connor's "Nothing Compares 2 U."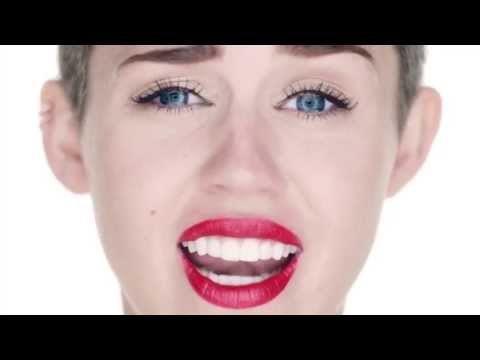 Adopting the
Director's Cut
of "Wrecking Ball," Skouteris weaves in the Irish singer's similarly themed music video of her classic '90s single. Strangely enough, the songs seem to complement one another quite well, much to O'Connor's chagrin, I imagine. It's almost a shame the two aren't getting along. Then again, if they were, this mashup likely would never have been made. You just can't win sometimes.
What's your opinion, SodaHeads? Does this mashup sweeten the ongoing battle between these singers, or does it make you want to take a wrecking ball to your electronic device? Check out the video above and leave us your thoughts.
Read More: http://jezebel.com/this-miley-cyrus-sinead-oconnor...
Add a comment above