Miley Cyrus Covers Dolly Parton's 'Jolene': Do You Like Her Version?
In the summer of 2012, before chopping off her hair and donning studded combat boots, a bohemian Miley Cyrus sang her favorite songs in a backyard for what she aptly titled "The Backyard Sessions."
One of these songs was "Jolene" -- the Dolly Parton classic that's been covered by everyone from The White Stripes to Fiona Apple. Check out Miley's version below and let us know what you think. I gotta admit: I kinda like when she goes back to her country roots and leaves those stripper poles and belly shirts behind. Do you like Miley Cyrus' version of "Jolene"?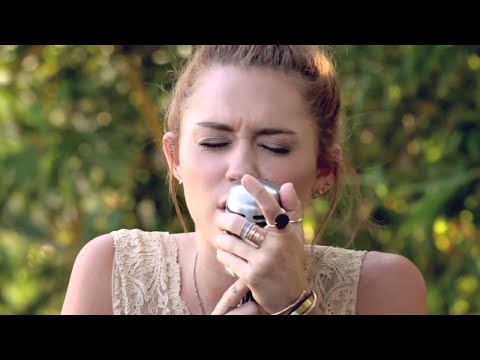 Add a comment above