'Mari0' Combines 'Super Mario' and 'Portal': Will Hybrid Games Take Off?
In 2004, producer Danger Mouse broke into the mainstream by combining vocals from Jay-Z's "The Black Album" with instrument samples from The Beatles' "White Album," appropriately calling it "The Grey Album." Since then
music
"mashups" have become more popular (Wugazi, Beatallica), but
video game
mashups are a new idea. Maybe "Mari0" can set the bar.
The premise of "Mari0" is simple: Take the graphics, gameplay, and levels from the original 1985 "
Super Mario Bros.
" game and add a few gameplay elements from Valve's
award-winning
"Portal," namely the portal gun and a level editor. If you're not familiar with "Portal," the concept will be hard to explain. You're better off watching the video below. Oh, and one last thing. Like music mashups, copyright issues require the developers to offer the game for free. You can download it
here
. Enjoy!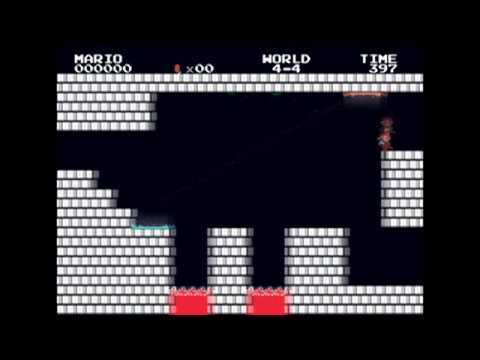 Add a comment above