"Man of Steel" premiered last night. Is Henry Cavill a good Superman?
Talk about a super gamble on the new Superman! Henry Cavill is playing the superhero in the latest action flick, "Man of Steel." Though the film isn't out in theaters until June 14 for the general audience, it has already been premiered for the stars. But it's just a few short days until we can see if this new face actually does Superman justice. Do you think Cavill will get the (super) job done?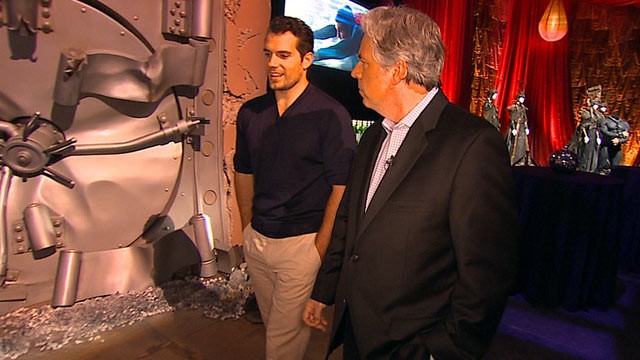 Read More: http://abcnews.go.com/GMA/video/man-steel-henry-ca...
Add a comment above