Madonna Planning to Do Lady Gaga Cover: Funny or Spiteful?
Madonna has long criticized
Lady Gaga
for jacking her style, and now rumor has it she's taking the criticism on tour. According to Madonnarama, a fan site, the pop diva is preparing a medley of her 1989 single "Express Yourself" and Gaga's 2011 single "Born This Way," which some have suggested is a rip-off of "Express Yourself." Cheeky, eh?
Madonna's record sales have been suffering for years, with her latest album, "
MDNA
," setting the record for worst second-week sales drop of all time. But her tour sold out in a hot minute, so that's going to be her chance to shine. The tour begins on May 31 and hits the U.S. in September. The set list will reportedly include old hits like "Material Girl" and "Like a Prayer," as well as new tunes like "Girl Gone Wild" and "Gang Bang." But do you think Madge's decision to cover a Gaga song on tour is a bit of a dig toward the young pop star?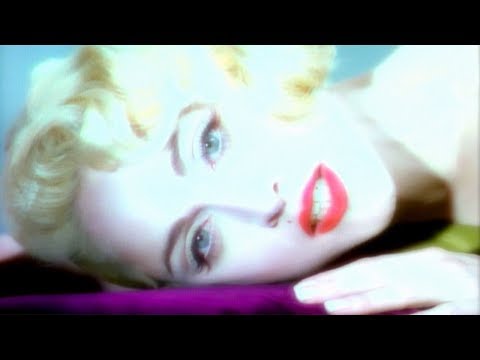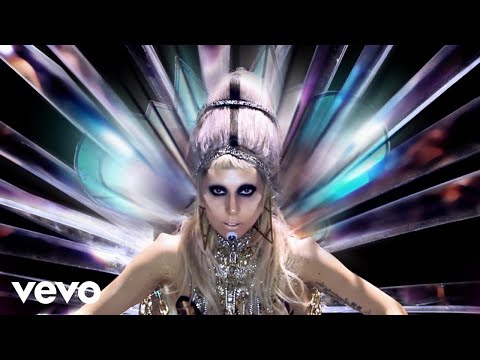 Add a comment above