Long List of Celebs Support Gun Control in New Video: Will It Make a Difference?
In the wake of the horrifying massacre at Sandy Hook, there has been a widespread call for stricter gun control laws before something similar happens again. Now, a video has arrived with that message delivered by a host of celebrities. In fact, almost all of them.
The likes of Beyonce, Jon Hamm, Cameron Diaz, Will Ferrell, Jennifer Aniston, Steve Carrell, Reese Witherspoon, Julia Louis-Dreyfus, Chris Rock, Peter Dinklage and almost the entire cast of "Parks and Recreation" joined Mayor Bloomberg's campaign to pressure Washington into passing gun control legislation to avoid future tragedies.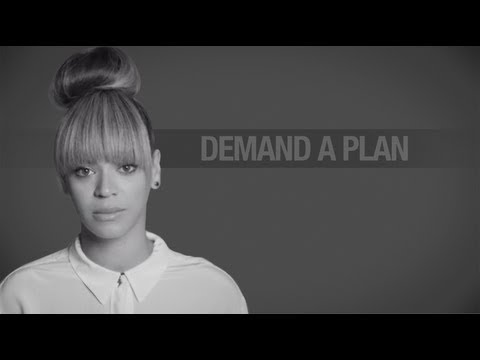 The public service announcement was sponsored by the group Mayors Against Illegal Guns. The demands being made by the coalition is that 1) Washington should pass a law requiring a criminal background check for every single firearm sold in America, 2) a ban be placed on all assault weapons and high-capacity magazines and 3) tighter federal restrictions be placed on gun trafficking. Do you think the video will work to convince people on the fence about this issue?
Add a comment above