LISTEN > Serena Williams Raps: Is She Any Good?
Music
2012/05/11 19:57:52
It's been over a year since tennis superstar
Serena Williams
revealed she was recording a rap song, but it's finally out. It's only about a minute long, but it's just a TMZ leak, and there's definitely more to come. The songs were recorded at B Major Music Group in Florida, reportedly owned by a close friend of her sister, Baltimore Ravens offensive tackle Bryant McKinnie.
So far, the media seems impressed. Lyrically, it's a little bit goofy. The sample is filled with self-reference and tennis puns. But the beat is "so crazy it might blow your speakers" (her words), and she's not at all clumsy on the mic. Is it good enough to establish the tennis player as a formidible talent in the rap game? Hardly. But it's not bad for someone who... well, isn't a rapper. If could certainly have been
worse
. What do you think?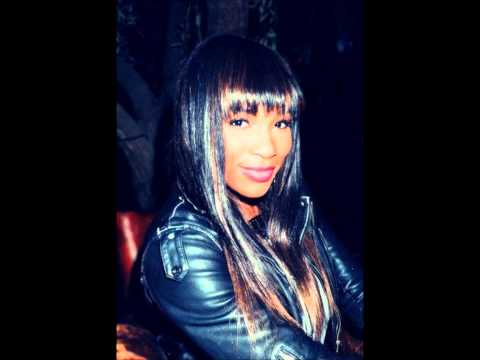 Add a comment above