LISTEN > Is Gary Clark Jr. a Modern-Day Jimi Hendrix?
Gary Clark Jr. isn't a household name yet, but the 28-year-old Austin guitarist has accumulated enough critical acclaim to be named Rolling Stone's "Best Young Gun" in 2011. On his newest single, "Bright Lights," the musician chants, "You gonna know my name by the end of the night," and when he performed the song at the Crossroads Guitar Festival in 2010, it was true for that crowd. Now it's true for the 500,000 people who have viewed the music video.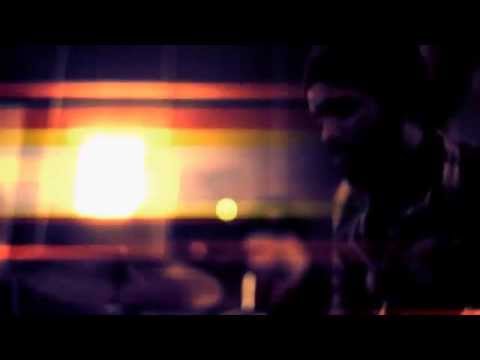 Gary Clark Jr. has shared the stage with legendary artists like Eric Clapton, Buddy Guy, Jimmie Vaughan, ZZ Top, and John Mayer. He was also a hugely popular act at both the South by Southwest and Coachella Valley music festivals. Like Jimi Hendrix, who's one of his inspirations, he's making a name for himself at the biggest music gatherings in the country. Do you think he's got what it takes to make it?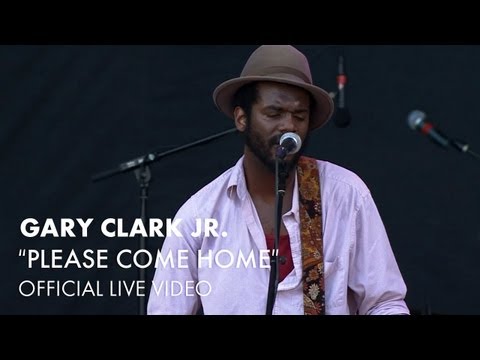 Add a comment above