LISTEN > Dirty Heads 'Spread Too Thin': Do They Pull Off Sublime's Sound?
If you listen to the right
radio
stations, there's a good chance you heard a catchy reggae-rock song that tricked you into thinking Bradley Nowell of Sublime had come back from the dead. But alas, it was not so. Your friend turned to you and said, "No, man. This is the Dirty Heads." But actually, the band has close ties to Sublime. They were heavily influenced by Nowell's group, and have toured with Rome Ramirez's Sublime lineup.
Though the Dirty Heads were founded in 1996, they didn't release anything until 2008. Their second single, "Lay Me Down," which you probably heard on the radio, actually features Rome from Sublime, and hit No. 1 on the U.S. Alt and Rock charts. Now they're preparing to release their second studio album, "Cabin By the Sea," due out June 19. Check out the album's first single, "Spread Too Thin," and let us know if you think they're still pulling off that
SoCal
Sublime sound.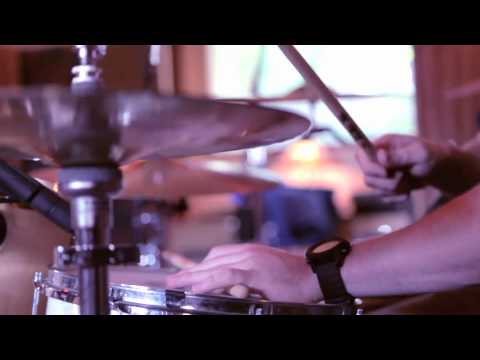 Add a comment above