LISTEN > Celine Dion Covers Adele, Is Amazing at It: Who Sang It Better?
Music
2012/06/13 18:00:00
One
Grammy
winner covering another... How could it possibly go wrong? Canadian pop singer Celine Dion kicked off a new set of Las Vegas shows last weekend, and thrilled fans with a cover of
Adele
's chart-topping single "Rolling in the Deep." The song spent seven weeks at the top of the charts earlier this year, and spent 65 weeks in the Hot 100.
Dion saw similar success with "
My Heart Will Go On
," better known as the "Titanic" theme song, in 1997. At the time, that gem broke the record for largest radio audience of all time with 117 million listeners in one month, though it only spent two weeks at the top of the charts. The current leg of her Las Vegas residency is set to run through August 19, but she'll be in-and-out of there through 2014. Check out the recording below and let us know if you think she rocked it enough to beat Adele at her own game.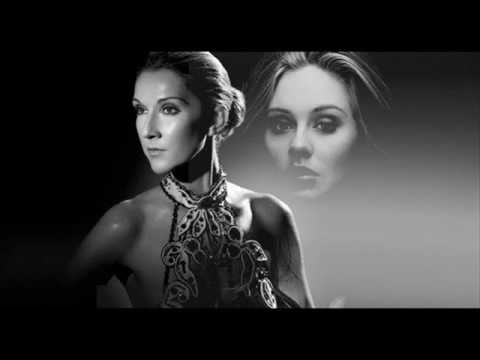 Add a comment above