Lifehouse Is Back With a New Album: What's Your Favorite Lifehouse Song?
When I was in 8th grade, I distinctly remember riding the bus to school every morning and listening to Lifehouse's "Hanging By A Moment" on repeat with my friend. (I also remember that "on repeat" meant rewinding my tape deck over and over again.) Our favorite part was this pause near the end of the song, right before the chorus swells up again and builds even bigger than before -- all you Gen Y'ers know what I'm talking about. Sometimes we'd rewind and listen to that part over and over.
"Hanging By A Moment" was from Lifehouse's first album
No Name Face,
released back in 2000, and since then, they've released five more albums and charted a total of 15 consecutive singles including "You and Me," and "Everything."
It's been a couple of years since we've heard any new material from the Los Angeles alt-rockers, but their newest album
Almería
dropped Tuesday and is available in stores and on
iTunes
. You can preview it
here
or check out their latest single "Between The Raindrops" featuring Natasha Bedingfield below. Whats your favorite Lifehouse song?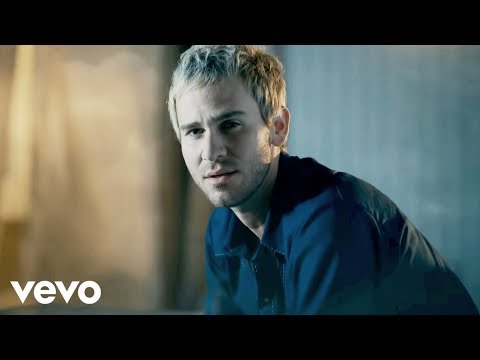 Add a comment above