Kids Try To Steal Olympic Flame: Cute or Bratty?
THEPOSTGAME.COM reports:
Two young English boys decided the quickest path to the Olympics was to just hop in the torch procession and take over. As the convoy rolled through Coventry yesterday just after 7 p.m., the little thieves snuck their way past security and into the heart of scene, reaching up to grab the torch. They didn't exactly put up much of a fight to run off with it, but they did get their 15 seconds of fame.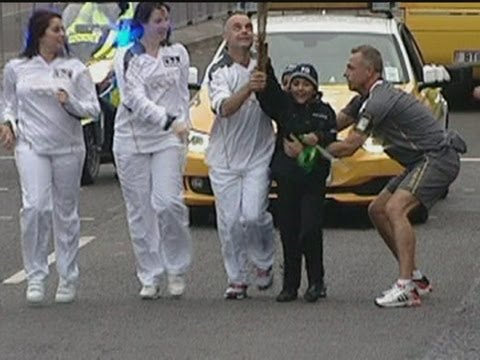 Read More: http://www.thepostgame.com/blog/london-calling-201...
Add a comment above