Keira Knightley in a Catsuit: Hot or Not?
Normally we wouldn't pay much attention to an advertising film for Chanel -- but when it features Keira Knightley in a
catsuit
, that's a different story.
The "
Pirates
of the Caribbean" actress rocks a body-hugging suit in a short advertising film for the fashion label.
The trailer shows a selection of shots of Knightley standing around in the stylish suit, which almost looks like it was inspired by a WWI fighter pilot uniform. She also has a slick beige motorcycle and helmet to match.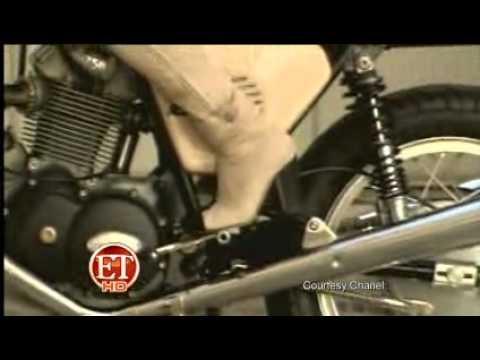 Knightley admits in the trailer that she wasn't sure what she would be wearing when she signed on.
"Nobody said exactly what it was going to be like," she explains in the voiceover. "I knew that it was something about a motorbike, and I knew it was going to be beige, and they said, sort of, catsuit. And I went, OK."

Keira in a catsuit: Hot or not?



Read More: http://www.huffingtonpost.com/2011/03/10/keira-kni...
Add a comment above