Katzenberg bundles $6.6 million for Obama and gets movie studio in China | Washington Free Beacon: Coincidence?
Daryl
2012/09/14 17:06:23

FREEBEACON.COM reports:

The New York Times reported Wednesday on previously undisclosed documents showing the breadth of Hollywood mogul Jeffrey Katzenberg's support for the Obama campaign since 2008.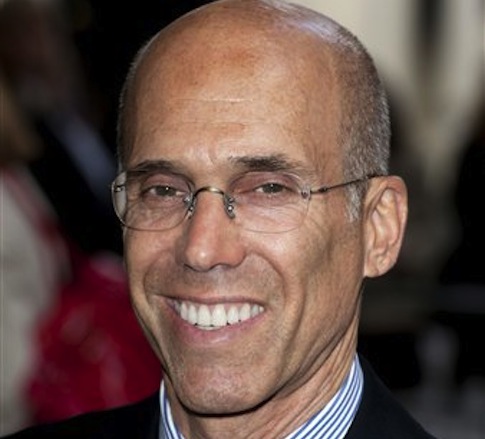 Read More: http://freebeacon.com/katzenberg-funnels-6-6-milli...
Add a comment above