'Jack and Jill' Sweeps the Razzies: Is It the Worst Movie Ever?
Either the Golden Raspberry Foundation is holding a grudge against
Adam Sandler
, or "
Jack and Jill
" was the worst movie ever. In February, we reported that Sandler was nominated for a record 11 Razzies (think "anti-Oscars"), mostly for his Dennis Dugan collaboration "Jack and Jill." On Sunday, "Jack & Jill" broke another Razzie record by winning 10 of them -- every single award they offer.
The official Razzies website writes, "'Jack & Jill' set a new record, becoming the first film in the 32-year history of the Razzies to 'win' every single tacky trophy handed out at the annual Oscar spoof — a total of TEN Dis-Honors." The "wins" included Worst Picture, Worst Actor, Worst Actress, Worst Director, Worst Screenplay, and everything else on the list. It also won Worst Remake, cited as a rip-off of Ed Wood's "Glen or Glenda." It doesn't seem that was intentional, but seeing as Wood has been voted the worst director of all time, it's appropriate. So, we have to ask. Is Adam Sandler's "Jack and Jill" one of the worst movies ever?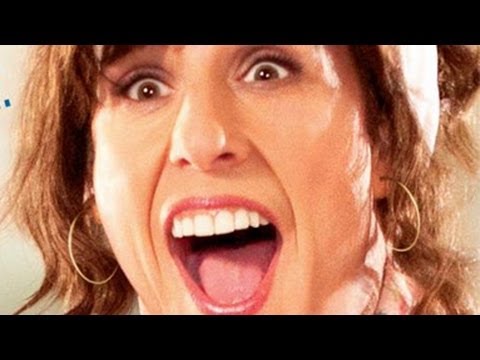 Add a comment above