Is 'The Lorax' Too Political?
Last summer, Pixar's "
Cars 2
" sparked controversy for using big oil as its primary villain. This year, we've already got our controversial kids' movie. "The Lorax," based on the 1971
Dr. Seuss
book of the same name, is making similar waves with its take on deforestation and environmentalism -- the same waves the original book made in 1988, when a California school district took issue with it.
"The Lorax" is pretty blatant in its message. It's about a young boy who sets out to learn the history of his town, meets a creature called the Once-ler, and tells him the land used to be fertile and green. However, the Once-ler discovered that he could create a "useful invention" out of the Truffula trees, and when demand for these inventions became great, it resulted in serious environmental problems.
Naturally, the message is not sitting well with everyone. Like the book before it, "The Lorax" is now the subject of criticism. Talk radio host Lou Dobbs said, "Hollywood is once again trying to indoctrinate our children ... demonizing the 1% and espousing green energy policies." Do you think "The Lorax" is too political for a children's movie?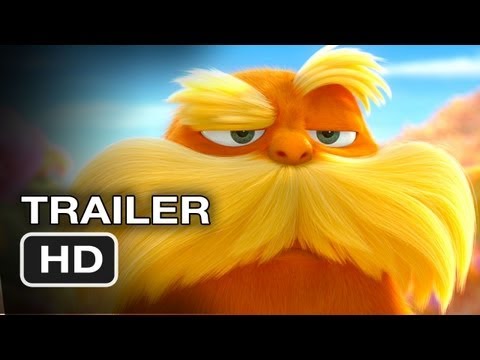 Add a comment above