Is Korean Pop the Next Big Thing?
Music
2011/10/24 13:00:00
Who will be next on the coveted throne of the American teen girl's heart? We expect
Justin Bieber
to silently slip from the throne soon, but the industry doesn't seem to be churning out anything noteworthy at the moment. And a booming bubblegum pop market in Korea might take advantage of it.
"Hallyu," or "Korean Wave" is a movement supporting the spread of South Korean culture, and a big part of that has been teen
pop groups
, which the country has by the dozens. They've taken Asia by storm and sold out major shows in Europe in under 15 minutes. These groups -- with names like SHINee, f(x), TVQX, B2ST, and Girls' Generation -- stopped by TRL in preparation for Sunday's SMTOWN Live concert at Madison Square Garden, and the crowds were beyond Bieber.
(Feel free to caption this, by the way.)
MTV Vice President Peter Griffin said of the bubbling K-Pop crowds outside the studio, "I haven't seen this in years. It reminds me of when
'N Sync
was here and the fans lined up around the studio." The day before, the K-Pop tour attracted 40,000 fans to the New York Korean Festival.
Most fans see to be girls in their mid teens to early twenties -- a little older than Bieber fans. And they're coming from all over. Virginia Cote drove to one of the New York shows from Quebec with five of her friends. She told The New York Daily News, "Korean pop stars are beautiful, and I love them because they care so much about their fans ... We don't have singers like them in Canada."
K-pop artists have recently collaborated with big American producers like
Kanye West
and Diplo, and will.i.am.

Want to know the dirty details on how people voted? Check out SodaHead's Recap for more info on voting demographics for this question.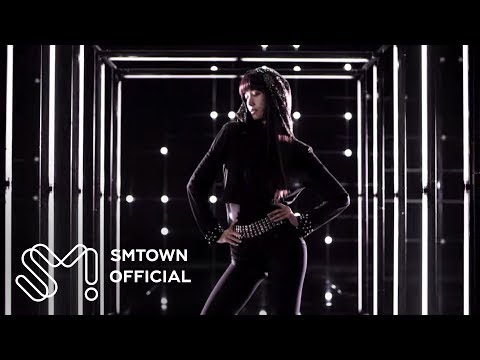 Add a comment above