Is $70 for a New Way to Interact With Your Computer Worth It?
Leap Motion is taking pre-orders for an innovative new device called "The Leap." The device is pretty affordable at $70 and you should be able to use it on your Window or Mac. But the one concern is: what would you use it for?
The video demonstrates games and 3-D modeling software in action, but how long can I actually keep my arm straight in front of my screen? I did the test and after 30 seconds I started to feel uncomfortable, and honestly I stopped before even reaching a minute. Do you see any good use for this new hi-tech toy?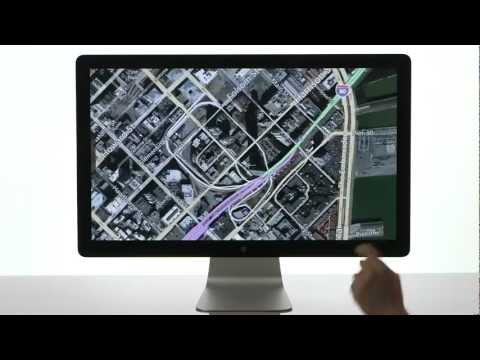 LEAPMOTION.COM reports:
Leap represents an entirely new way to interact with your computers. It's more accurate than a mouse, as reliable as a keyboard and more sensitive than a touchscreen. For the first time, you can control a computer in three dimensions with your natural hand and finger movements.
Read More: http://leapmotion.com/
Add a comment above